Recently, a U.S. law has materialized, sparking debates globally about women's rights and freedom. For countless women's rights activists, who had believed they were making progress in blocking such laws from taking effect, this shocked them. On September 3rd, the U.S. Supreme Court enabled the law banning the majority of abortions to remain in effect, despite the controversial opinions surrounding it. Texas' abortion laws are extremely restrictive and severely infringe on women's rights, stripping women of the freedom to make decisions regarding their body. Ultimately, this law is detrimental to women's health and could potentially thrust them into grave danger.
For years, anti-abortion legislators had specific methods to ensure such laws came into effect. They strived to strip away a woman's right to abort with "targeted restrictions on abortion providers," also labeled as the TRAP laws bythe Planned Parenthood Action Fund. Dsguised as being safer for women's health when they are implemented, these laws  aim to permanently terminate all abortion providers. Unfortunately, TRAP laws restrict and block access to safe healthcare. A TRAP law for abortion providers forces them to  adhere to medically unnecessary and costly building requirements. Abortion clinics are singled out and forced to undergoburdensome requirements, even though abortion has a 99% safety record. Likewise, other TRAP laws include forcing abortion clinics to have transfer agreements with local hospitals , to be located near hospitals,  and making it mandatory for clinics to provide patients' information to state governments. TRAP laws are meant to harm abortion providers so that they can no longer operate, threatening the health and safety of women.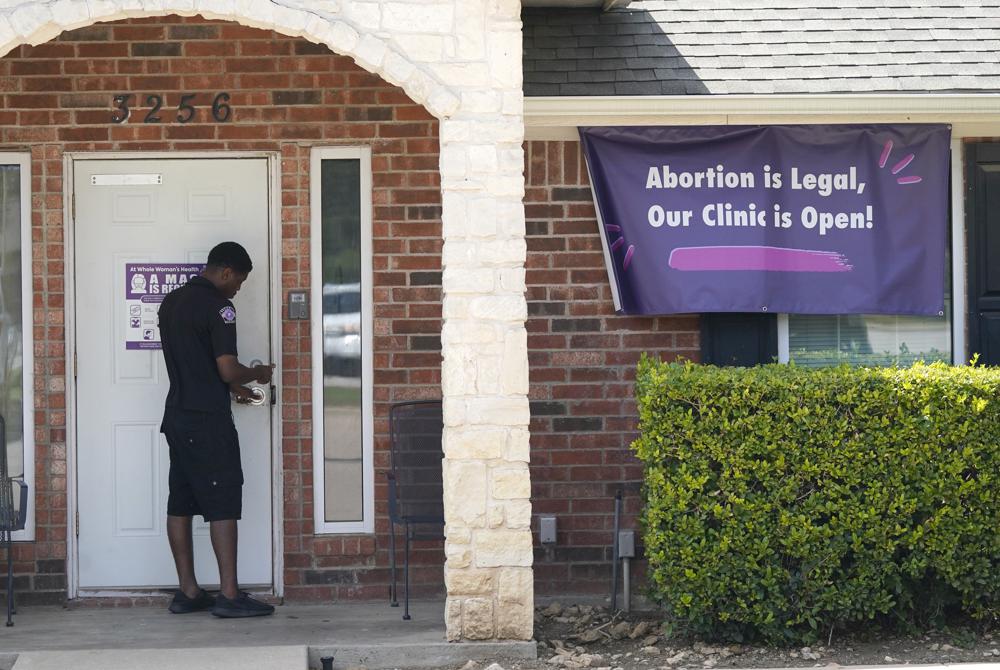 Although pro-life individuals view abortion as the murder of an unborn child, women should have the right to make choices about their body and baby. In some societies, abortion is only legal in certain circumstances. If the mother's health is threatened by having a baby, she should be allowed to abort it. If the pregnancy is the result of a crime like rape, incest, or child abuse, the mother should be allowed to abort – the baby is evidence of trauma experienced by the mother and it would severely impact her mental health. Some people argue that if the baby is at risk of having a medical condition that decreases their quality of life, the mother should be allowed to abort. However, disabilities activists have argued this is not a valid reason because it implies that disabled people's lives are worth less than abled people.
Because of high inequality rates and the difficult attainment of welfare in many societies around the world, some mothers opt to abort their baby if they do not have the means to care for the child and give it the life and love it deserves. Having the baby could put both the mother and child in dire financial situations that simply decrease their quality of life. A study at the University of California, San Francisco, revealed that women who were denied an abortion remained more likely to live in poverty with their child. Their socioeconomic situation is much worse than those who received abortions and they struggled to make ends meet. Many lack access to basic needs like food, water and shelter. Abortion should be contemplated on a case-by-case basis, but there is certainly no doubt that women should be entitled to abortions as per their own choices.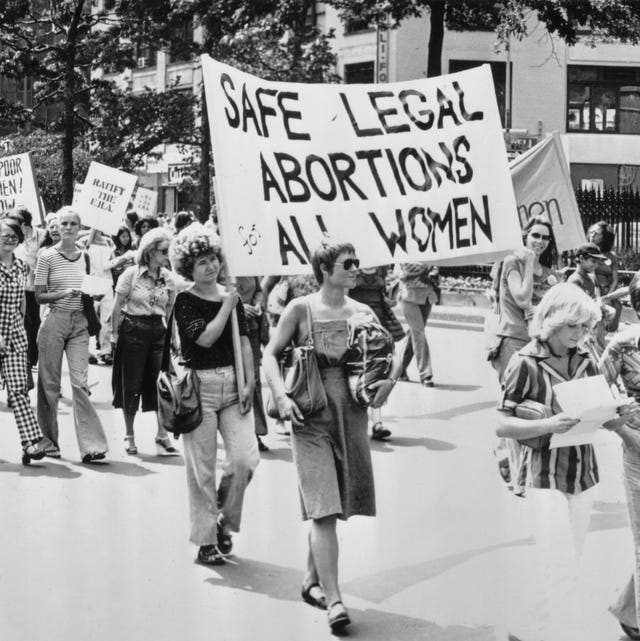 Abortion and women's reproductive rights have a long and debated history in the U.S. The Roe v. Wade case in 1973 was monumental to women's rights as abortion was no longer illegal. It shed light on how information about individual abortions should be kept strictly between a woman and her doctor and that the state/government had no right in regulating abortions. It upheld a woman's constitutional right to privacy and ensured that the state/government would not interfere unless their interests were at stake. However, the Texas law bans physicians from providing abortions if a fetal heartbeat is detectedroughly from six weeks into a pregnancy. It allows private citizens to start a lawsuit against anyone who aids or gets an abortion, which infringes on a woman's privacy and could prompt them to seek out unsafe, illegal abortions. Prior to this, no law banned abortions earlier than 20 weeks into a pregnancy. Many state governments tried to enact such laws, but they were always blocked by courts.
Women in Texas no longer have the freedom to carry out an abortion and can even be criminalized if they do so. Both their health and life are threatened . Women of color, young women, and those in the lower class will bear the brunt of this law, suffering the most. Human rights bodies, including the United Nations, have condemned this law and are protesting for its repeal. Texas' restrictive abortion laws are a regression of women's rights and liberties in the 21st century.
---
Sources
https://www.plannedparenthoodaction.org/issues/abortion/trap-laws
https://www.statnews.com/2018/12/05/how-abortion-denial-affects-children-well-being/
https://www.bbc.co.uk/ethics/abortion/legal/when_1.shtml
https://www.britannica.com/event/Roe-v-Wade
https://abcnews.go.com/US/unprecedented-texas-abortion-law-scope-history/story?id=79793375
https://www.theguardian.com/us-news/2021/sep/07/un-experts-condemn-texas-anti-abortion-law
---
Feature Image: Jay Janner/Austin American-Statesman/AP