Pride Month is celebrated around the world every June. It is dedicated to celebrating LGBT communities and highlighting their stories and voices. In June, people come together to celebrate love, acceptance and equality for all, raise awareness of gay rights, and acknowledge the struggle that many LGBT communities still experience. Under normal circumstances, Pride Month is celebrated with massive pride parades, complete with music, floats and large crowds. However, because of the current ongoing pandemic and restrictions requiring people to adhere to social distancing rules, Pride Month is celebrated differently this year.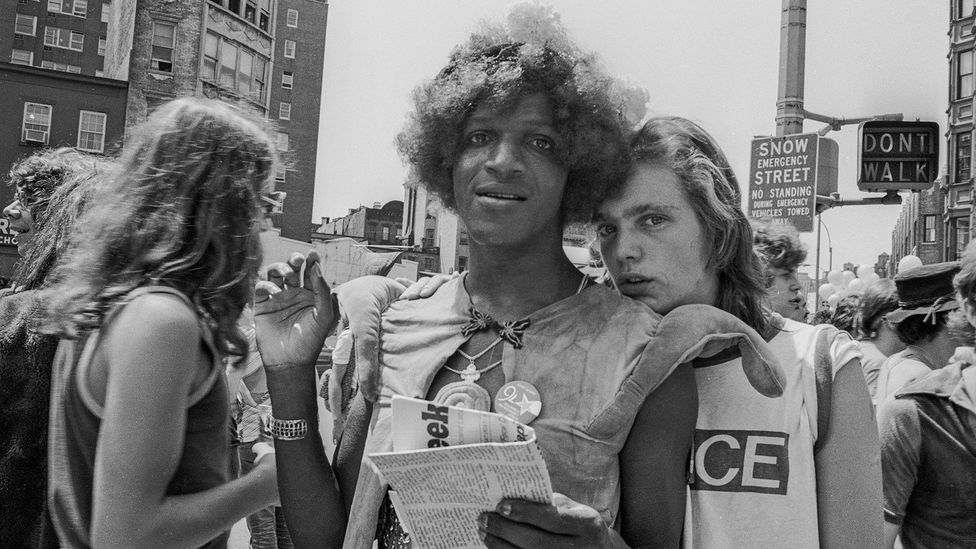 June was chosen for Pride Month because it was the month that the Stonewall riots took place in 1969 in the US. On June 28th, 1969, police officers raided a gay club located in Greenwich Village in New York City. Following this invasion, people took to the streets to protest. Many of the rioters were either drag queens or gay men of color – a diverse group of people whose rights had been unfairly infringed upon when the club was invaded. Transgender activists Marsha P. Johnson and Sylvia Rivera were both involved in the riots. Later on, they co-founded the Street Transvestite Action Revolutionaries (STAR) to provide assistance to homeless LGBT youth and the Gay Liberation Front, a group of gay activist groups formed after the Stonewall riots. The Stonewall riots is considered a watershed moment in LGBT history because it triggered a wave of gay activism, in which activists, LGBT people and allies fought for the community to be able to live in peace with the freedom to love without being arrested or threatened by the police.
One year after the Stonewall riots occurred, on the first anniversary of the police raids, the first pride parade was held in New York. The parade kicked off the city's first Gay Pride week. Thousands of people marched together for 15 blocks from 6th Avenue toward Central Park. The first pride parade looked very different to what we see now – there was no music, floats, or unique outfits or dress-ups. It was a purely political event for the LGBT community to make sure their voices were heard. Inspired by New York, other American cities organized their own pride parades in the same year, including Los Angeles, San Francisco, Boston and Chicago. In Chicago, Gay Pride Week included workshops, speeches and even a Gay Dance. These parades not only celebrate equal love for all and raise awareness of LGBT activism, but they let LGBT people know that they are not alone in their struggles. The parades made news headlines and received a lot of media coverage, demonstrating that the LGBT community was a new force to be reckoned with. In the 80s and 90s, LGBT activism increased and there were more movements to promote gay liberation politically.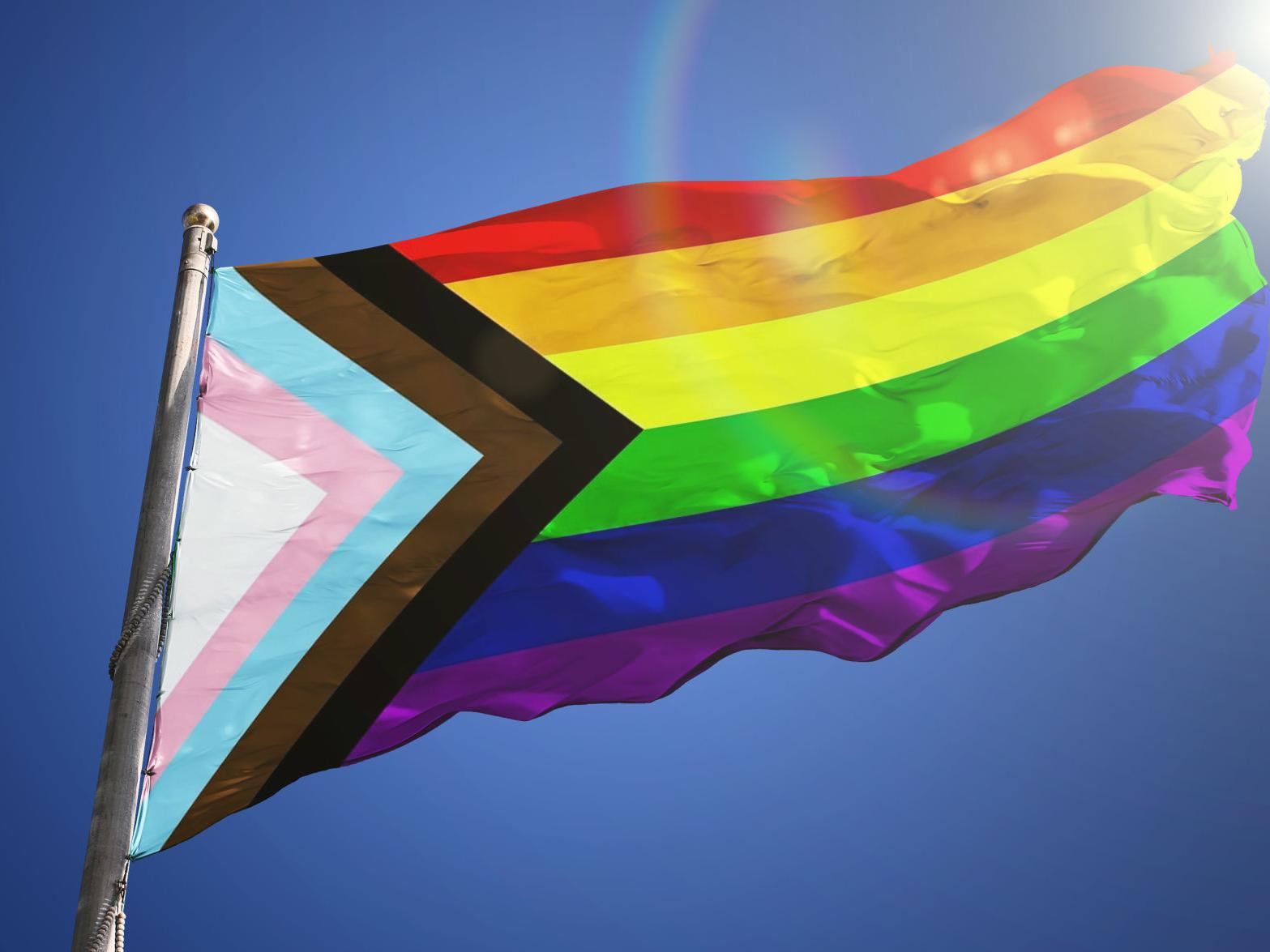 The pride symbol is a rainbow flag, created by the artist Gilbert Baker in 1978, roughly a decade after the Stonewall riots. Baker is an American artist, activist and US Army veteran who was encouraged to create the flag by his friends, including Harvey Milk, a San Francisco city supervisor and the first openly gay elected official in the state. The pride flag represents the entire movement for LGBT rights and is prominently displayed during the month. Each color on the flag has a different meaning: red for life, orange for healing, yellow for sunlight, green for nature, blue for harmony and violet for spirit. In 2017, the colors brown and black were added to the flag to represent diversity and inclusion, recognizing and honoring the diversity within the LGBT community. The word "pride" emerged in 2015 by L. Craig Schoonmaker, who said that the movement should show how a lot of people have come out and be proud.
Nowadays, Pride Month is celebrated with a variety of events including parades, marches, walks, parties, concerts, workshops, panels, symposiums and more. Memorials are also held to commemorate those who have lost their lives due to hate crimes or HIV/AIDS. Even though many achievements can be celebrated during Pride Month, it is important to remember that homophobia is still extremely prevalent, and many LGBT people experience struggles because of their identity and/or sexuality. There is still a lot of work to do to recognize and raise the various voices within the community.
---
Sources
https://www.history.com/news/stonewall-riots-timeline
https://www.history.com/news/how-activists-plotted-the-first-gay-pride-parades
https://www.bbc.co.uk/newsround/52872693
https://abcnews.go.com/US/lgbt-pride-month-2021-history-events-parades/story?id=71017699
https://today.tamu.edu/2021/06/15/the-history-of-pride-month/
https://www.usatoday.com/story/news/2021/06/03/what-pride-month-means-look-history-lgbtq-celebration/7504029002/
---
Feature Image: WIKIPEDIA