"The secret of health for both mind and body is not to mourn for the past, worry about the future, or anticipate troubles, but to live in the present moment wisely and earnestly."

– Bukkyo Dendo Kyokai
One of the best, unforeseen consequences of simplifying our lives is it has allowed us to begin living our lives in the present moment. Living in the present moment means no longer worrying about what happened in the past and not fearing what will happen in the future. It means enjoying what's happening now and living for today.
Choosing to live in the past or the future not only robs you of enjoyment today, but it also robs you of truly living. The only important moment is the present moment. With that goal in mind, consider this list of tips below on how to live in the moment.
Don't Overanalyze Your Present Situation
That's the first paradox of living in the moment: Thinking too hard about what you're doing actually makes you do worse. If you're in a situation that makes you anxious—giving a speech, introducing yourself to a stranger, dancing—focusing on your anxiety tends to heighten it. Focus less on what's going on in your mind and more on what's going on in the room, less on your mental chatter, and more on yourself as part of something.
Indeed, mindfulness blurs the line between self and others. When people are mindful, they're more likely to experience themselves as part of humanity, as part of a greater universe. That's why highly mindful people such as Buddhist monks talk about being "one with everything." Furthermore, being present-minded takes away some of that self-evaluation and getting lost in your mind—and in the mind is where we make the evaluations that beat us up. Instead of getting stuck in your head and worrying, you can let yourself go.
Focus On The Present, Not The Future
Often, we're so trapped in thoughts of the future or the past that we forget to experience, let alone enjoy, what's happening right now. We sip coffee and think, "This is not as good as what I had last week." We eat a cookie and think, "I hope I don't run out of cookies."
Instead, relish or luxuriate in whatever you're doing at the present moment—what psychologists call savoring."This could be while you're eating a pastry, taking a shower, or basking in the sun. You could be savoring success or savoring the music. The flip side of worrying is ruminating, thinking bleakly about events in the past. And again, if you press your focus into the now, rumination ceases. Savoring forces you into the present, so you can't worry about things that aren't there.
Lose Track Of Time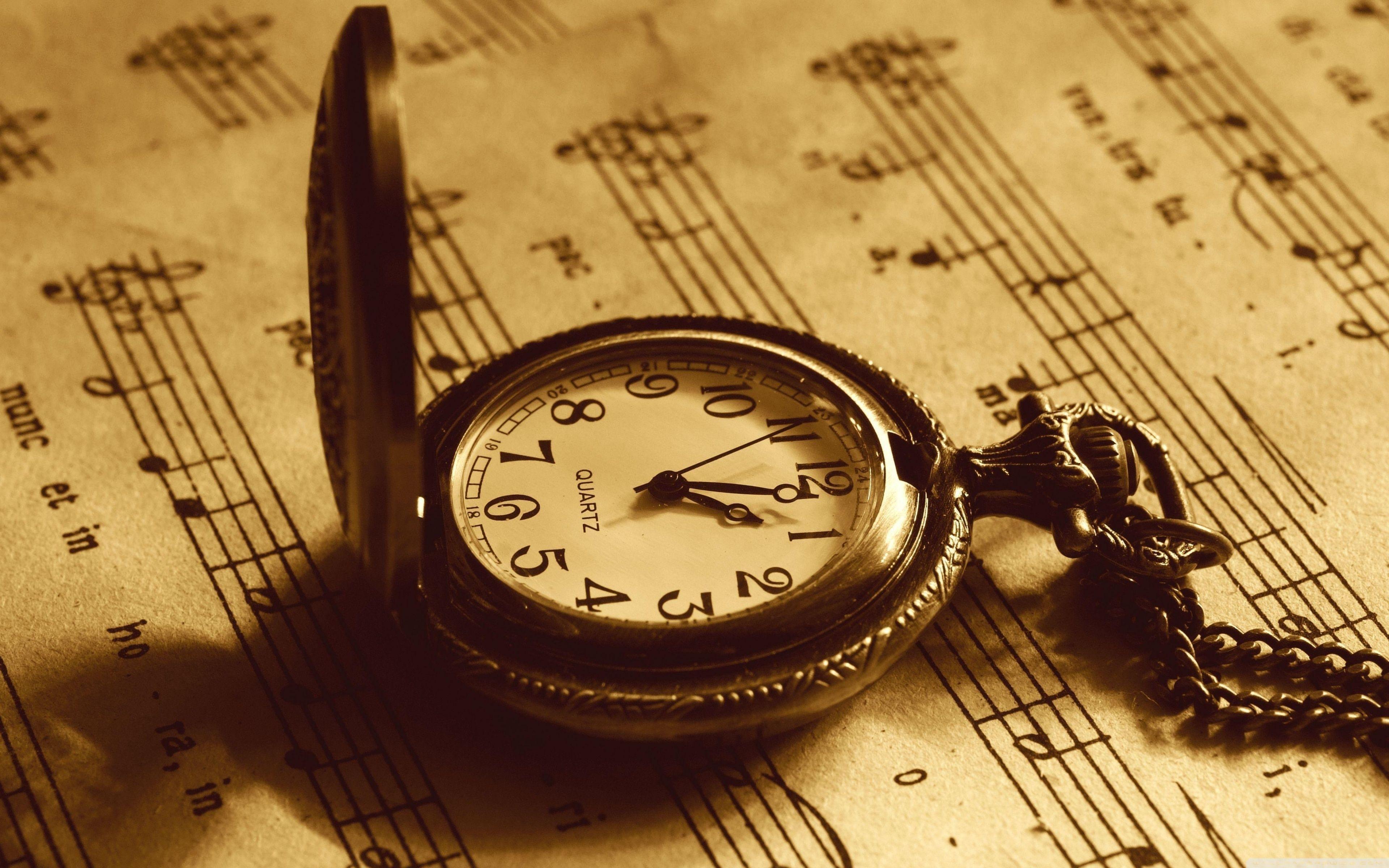 Perhaps the most complete way of living in the moment is the state of total absorption psychologists call flow. Flow occurs when you're so engrossed in a task that you lose track of everything else around you. Flow embodies an apparent paradox: How can you be living in the moment if you're not even aware of the moment? The depth of engagement absorbs you powerfully, keeping attention so focused that distractions cannot penetrate. You focus so intensely on what you're doing that you're unaware of the passage of time. Hours can pass without you noticing.
Flow is an elusive state. As with romance or sleep, you can't just will yourself into it—all you can do is set the stage, creating the optimal conditions for it to occur. To set the stage for flow, goals need to be clearly defined so that you always know your next step. It could be playing the next bar in a scroll of music, or finding the next foothold if you're a rock climber, or turning the page if you're reading a good novel.
You also need to set up the task in such a way that you receive direct and immediate feedback; with your successes and failures apparent, you can seamlessly adjust your behavior. A climber on the mountain knows immediately if his foothold is secure; a pianist knows instantly when she's played the wrong note.
As your attentional focus narrows, self-consciousness evaporates. You feel as if your awareness merges with the action you're performing. You feel a sense of personal mastery over the situation, and the activity is so intrinsically rewarding that although the task is difficult, the action feels effortless.
Maximizing the present isn't a goal, because goals are about the future, but you do have to set the intention of paying attention to what's happening at the present moment. Become aware of being alive. And breathe. As you draw your next breath, focus on the rise of your abdomen on the in-breath, the stream of heat through your nostrils on the out-breath. If you're aware of that feeling right now, as you're reading this, you're living in the moment. Nothing happens next. It's not a destination. This is it. You're already there.
Life is short, time is fast – no replay, no rewind – so enjoy every moment as it comes.
---
Sources
https://www.theodysseyonline.com/fleeting-youth
https://www.theodysseyonline.com/youth-is-fleeting
https://kidshealth.org/en/teens/happy-life.html
https://www.psychologytoday.com/us/articles/200811/the-art-now-six-steps-living-in-the-moment
https://www.becomingminimalist.com/10-tips-to-start-living-in-the-present/
https://www.lifehack.org/articles/lifestyle/25-simple-ways-enjoy-your-life.html
---
Feature Image: Andre Furtado from Pexels