COVID-19 has brought struggles to all sectors of society, one, in particular, is the election process. The pandemic has popularized other forms of voting to combat social distancing and lockdown restrictions. However, months after the election, questions still linger in the atmosphere as to whether we should only vote in-person? Better yet, the future voting. 
The US election 2020 challenged the traditional way of voting as health was the top priority of many states, with COVID-19 ragging and cases climbing. Yet, as more people turn to other forms of voting to overcome these challenges, this has raised concerns over postal ballots, fear that it may lead to voter fraud.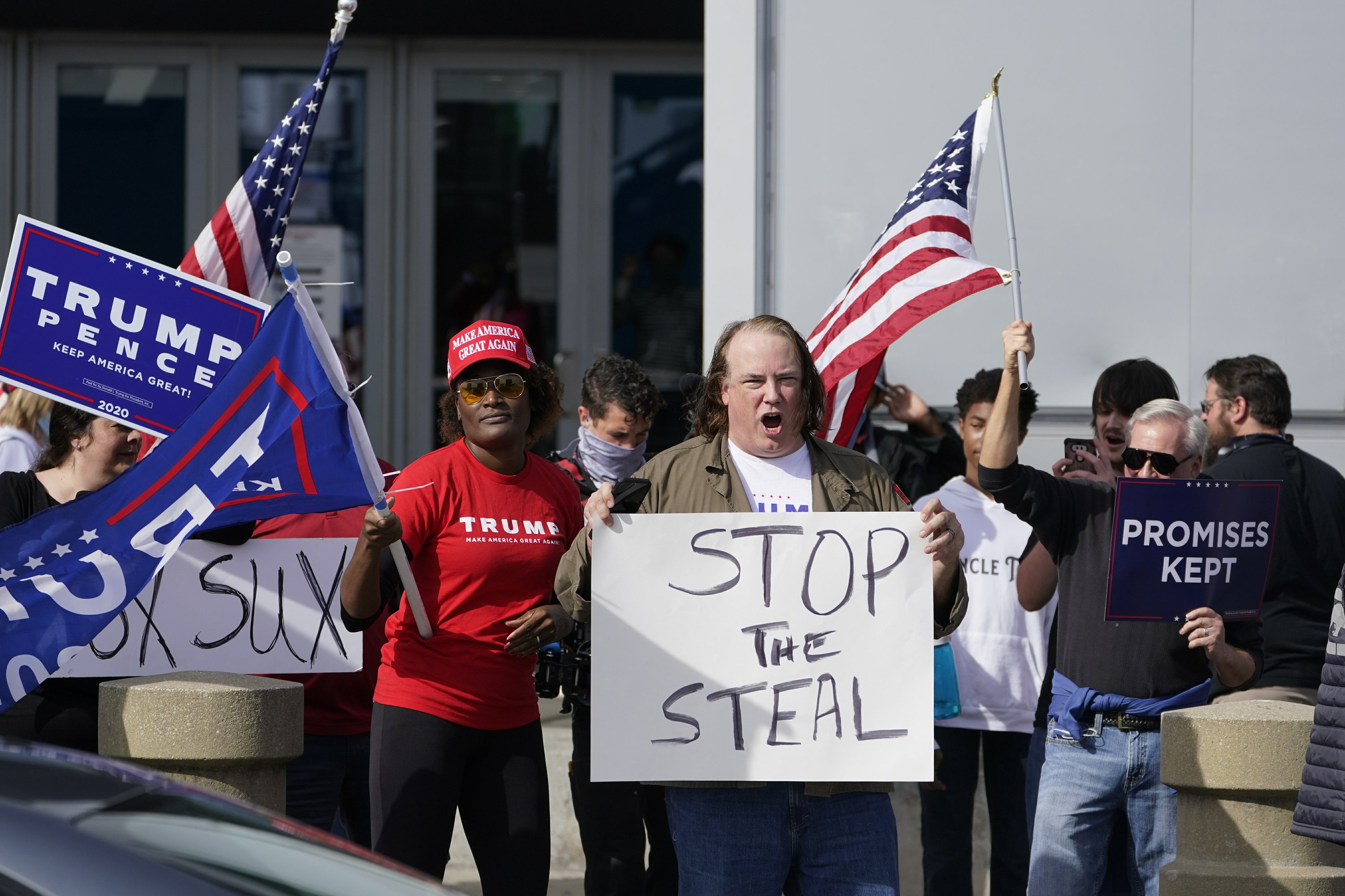 Former President, Donald Trump has openly criticized the expansion of postal voting in and after the presidential election, claiming it leads to widespread fraud. The claims were later placed under investigation, spanning a wide range of issues, including allegations of illegal campaigning outside the polling place, miscellaneous issues with the printing of ballots, alleged voter registration fraud, identity theft. Only to conclude the there was no evidence of widespread voter fraud.
Now the question begs, what will the future of voting look like? As the controversies over fraudulent votes in the 2020 US election left a huge impact on US citizens, voting in a pandemic-ridden world is still under question for whether people will accept voting other than in-person voting. These are the choices they available:
In-person Voting:
The traditional way to vote: on a Tuesday in early November, stand in line at middle schools, libraries, and churches, waiting for your turn to cast your ballot. Yet the pandemic-ridden words have added extra elements to this old-school formate, a mask and social distancing by six feet. The time is taken for the whole process to complete maybe a bit longer than in the past with all the health measures implemented.
Absentee Ballot:
A vote cast by someone who is unable or unwilling to attend the official policing station. With the pandemic raging, people are more cautious than ever when going out, and some states may be under lockdown during election month due to a surge of infected cases. Therefore, governments may increase access to absentee ballots to improve voter turnout through convenience voting while maintaining social distancing and lockdown measures to compensate for the pandemic.
Early Voting:
Most states and Washington, D. C., allow voters to cast their ballots before election day, meaning to go to centralized locations such as City Hall for regional early voting. Originally aimed to increase voter participation and relieve congestion at polling stations on election day, a pandemic would prompt for greater use of early voting, to avoid large crowds and health concerns. However, some critics have condemned the process as damaging to the democratic process.
Mail-in Voting:
Another form of voting popularized as the world is in a pandemic, is to vote by mail. In most states, postal ballots can be requisition and mailed to you, and in about 10 states and Washington, D.C., ballots are mailed directly to all voters. This system allows voters to track the status of their ballots online, affirming that their ballots have been received in the right place. Yet, placing the safety of your health first does come with drawbacks, for any missteps such as unsigned or signatures that look wrong will result in ballots not being counted.
Online Voting:
A type of voting that we may see in the future, especially with everyone confined in their homes. The advancement of technology and our growing reliance on them, does suggest the possibility of such a form of voting. Yet, similar or worse controversies may arise as those of mail-in voting, for security, accuracy, accessibility, and privacy all are placed in the equation for fair voting.
The future of voting is uncertain, yet the goal remains clear as it is since the history of voting – a fair election. The pandemic has offered more alternatives to how we vote, but all must be proven to be transparent, secure, accurate, and fair before they become a part of the voting system.
---
Sources
https://www.theguardian.com/commentisfree/2020/dec/04/trump-voter-fraud-america-false
https://www.usa.gov/how-to-vote
https://www.nytimes.com/article/voting-tips.html
https://www.bbc.com/news/world-us-canada-53353404
Images
https://apnews.com/article/election-2020-virus-outbreak-donald-trump-voting-lawsuits-124eca1b346c2fa64f6add1710031ec4
https://www.wbur.org/hereandnow/2020/08/17/vote-by-mail-absentee
https://apnews.com/article/election-2020-donald-trump-adam-kinzinger-elections-lisa-murkowski-ad81aad1524e5b2a867b545e17308f70
---
Feature Image: Kristopher Radder/The Brattleboro Reformer/AP