Reese Witherspoon's financial adviser warned her that she'd make "drastically" less money in her 40s.
The "Big Little Lies" actress said she'll "never forget" the message her financial adviser sent her during a June 2020 interview with the Los Angeles Times. Witherspoon, who was 37 at the time, recalled the man saying, "You need to start saving right now because you're going to be making drastically less money in your 40s. Basically, you're not going to have much of a career." She fired the financial adviser and explained that his comments were one of many sexist remarks she'd dealt with since entering the industry. It is very common to hear these remarks especially when women are so heavily objectified in Hollywood. Because of the value that is placed on their stature and beauty, aging tends to hold these female actresses back and they gradually get closer to their "expiration date". This instance shows how different male actors are treated within the film industry since they are naturally presumed to have an everlasting career.
After she played June Carter Cash in the 2005 film "Walk the Line," Witherspoon said she struggled to find opportunities that excited her. Her desire to tell women's stories led her to produce her own work and create Hello Sunshine, a production company focused on bringing women's creative work to life, in 2016.
Mindy Kaling said she was stripped of producer credit for her work on "The Office."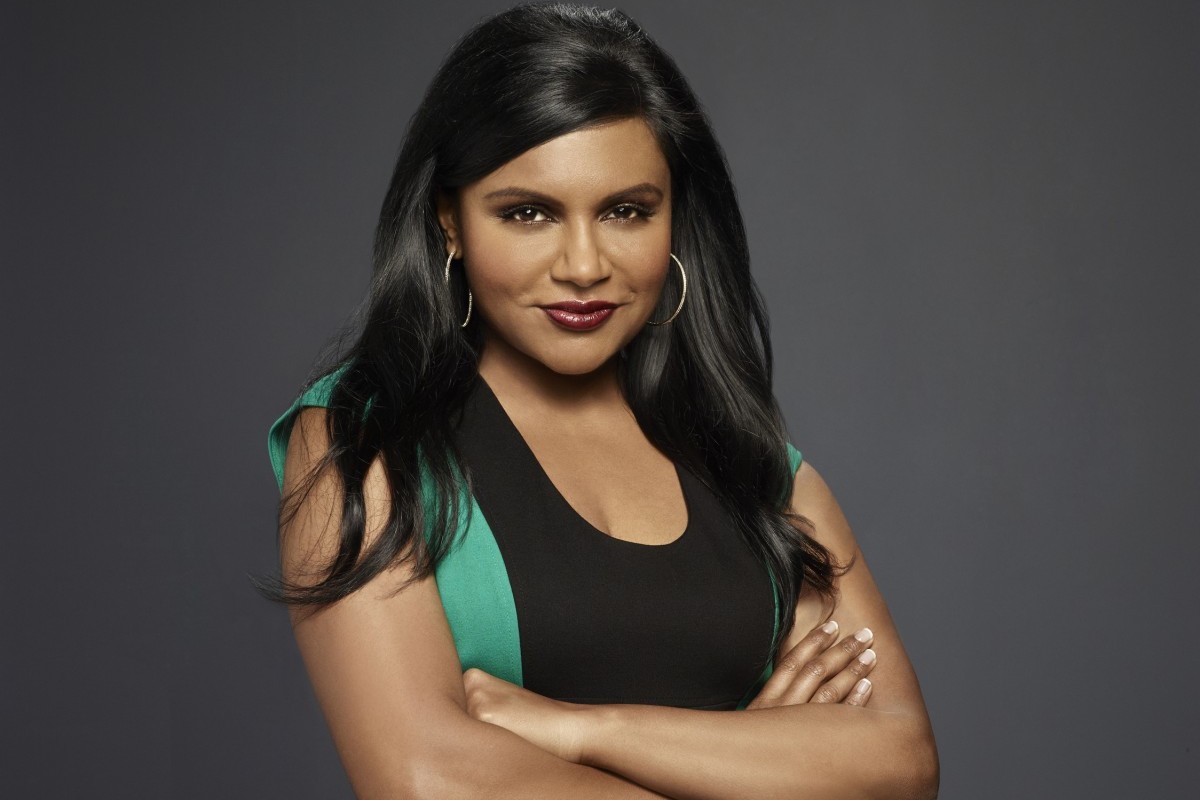 Kaling, one of the producers of "The Office," recalled being singled out and removed from the list of producers. "They made me, not any of the other producers, fill out a whole form and write an essay about all my contributions as a writer and a producer. I had to get letters from all the other male, white producers saying that I had contributed, when my actual record stood for itself," she said during an October 2019 interview with Elle.
"I had written so many episodes, put in so much time in the editing room, just to have the Academy discard it because they couldn't fathom I was capable of doing it all. Thankfully I was rescued by my friends, the other producers," she said. Kaling added that women of color shouldn't have to be "bailed out" by their "more powerful white male colleagues." She continued, "Not mentioning it seemed like glossing over my story. This was like ten years ago. Maybe it wouldn't happen now. But it happened to me."
Rose McGowan was told she'd only land roles if men found her physically attractive.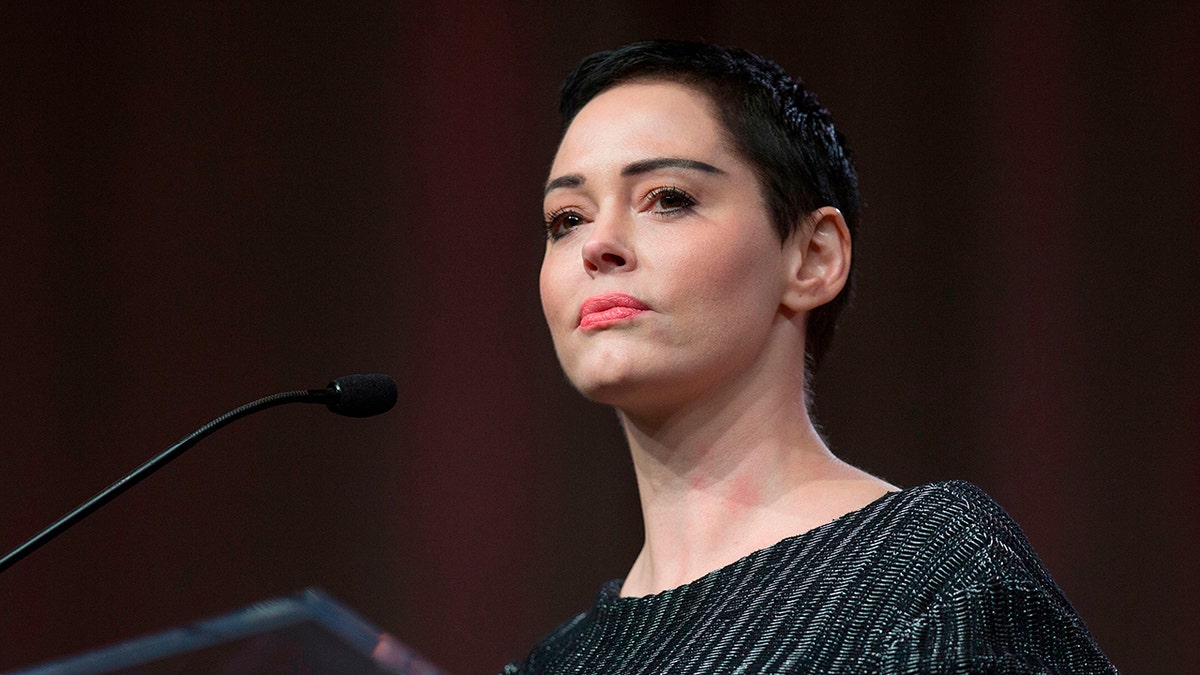 McGowan has been at the frontlines of the battle against sexism in Hollywood, consistently holding prominent people accountable for their abuse of power. The actress and director, who was an early accuser of disgraced producer Harvey Weinstein, opened up about her own experiences in her 2018 memoir "Brave."
"I was literally told I had to have long hair otherwise the men doing the hiring in Hollywood wouldn't want to f— me and if they didn't want to f— me, they wouldn't hire me. I was told this by my female agent, which is tragic on many levels. So, so evil and so, so sad," she wrote. Her experience is definitely prevalent in the media industry, with countless requirements limiting women from leading a care-free life. This mistreatment is often caused by the stereotypes that surround gender roles, and how women are always valued based on their physical appearances.
Halle Berry said that her background in modeling and beauty pageants kept people from taking her seriously.
The "Catwoman" actress, who competed in a string of beauty pageants before breaking into acting, told The Hollywood Reporter that her race and gender made it difficult to break into the entertainment industry.
"It's a hard nut to crack, this business, but that's for anybody. It's not for the weak or the meek. And it was hard for me. I started almost 25 years ago. Television was different, what women could and could not do was different. And being a person of color, I was making a way out of no way. That was quite different than it is today for women of color," she said.
"I had to somehow find ways to shed that persona and to let the industry know that I was to be taken seriously. I had studied acting, I was not just a model who said, 'Oh, now I want to act because what else do I have to do?' It took me years to build that respect within the community," she said.
Jennifer Lopez said that women have to be "much more well-behaved" than men.
During a May 2016 interview with The Hollywood Reporter, the "Hustlers" actress said that she doesn't agree with people who have coined her as a "diva." "I've always been fascinated by how much more well-behaved we have to be than men," she said. "I did get a moniker of being a diva, which I don't deserve."
Lopez said she's found that women in entertainment become labeled after "reaching a certain amount of success." She continued to explain that at times she feels "crippled" when speaking her opinion. "We [as women] are not allowed to have certain opinions or be a certain way, or be passionate," she said. Once again, Hollywood feeds into the stereotypes and stigma surrounding gender norms. Their failure to address this problem will only pave the way towards mistreatment and sexism in the media.
---
Sources
https://www.mckinsey.com/industries/technology-media-and-telecommunications/our-insights/shattering-the-glass-screen
https://www.bbc.com/culture/article/20180508-the-data-that-reveals-the-film-industrys-woman-problem
https://www.insider.com/women-sexism-experiences-hollywood-misogyny-entertainment-industry#reese-witherspoons-financial-adviser-warned-her-that-shed-make-drastically-less-money-in-her-40s-1
https://www.wvgazettemail.com/flipside/flipside_news/misogyny-in-the-media-a-look-at-sexism-in-pop-culture-flipside/article_b5d69bc8-9b39-543e-9136-29c49540274c.html
Images
https://variety.com/2015/film/news/hollywood-feminism-womens-rights-sexism-1201610580/
https://hellogiggles.com/celebrity/reese-witherspoon-morning-show-paycheck/
https://www.bostonmagazine.com/arts-entertainment/2017/02/27/mindy-kaling-new-zealand-instagram/
https://www.foxnews.com/entertainment/rose-mcgowan-explains-why-she-never-liked-hollywood
https://www.tvinsider.com/977901/dick-clarks-new-years-rockin-eve-jennifer-lopez-2021/
https://www.nme.com/en_asia/news/music/halle-berry-says-its-heartbreaking-that-a-black-woman-hasnt-won-best-actress-oscar-since-her-2855166
---
Feature Image: YASMINE GATEAU/VARIETY