Following the lead of trailblazers throughout American history, today's Black history-makers are shaping not only today but tomorrow. From helping to develop a COVID-19 vaccine to breaking barriers in the White House and in the C-suite, below are Black leaders who are shattering glass ceilings in their wide-ranging roles.
Kamala Harris, 56, first Black, first South Asian American, and first woman Vice President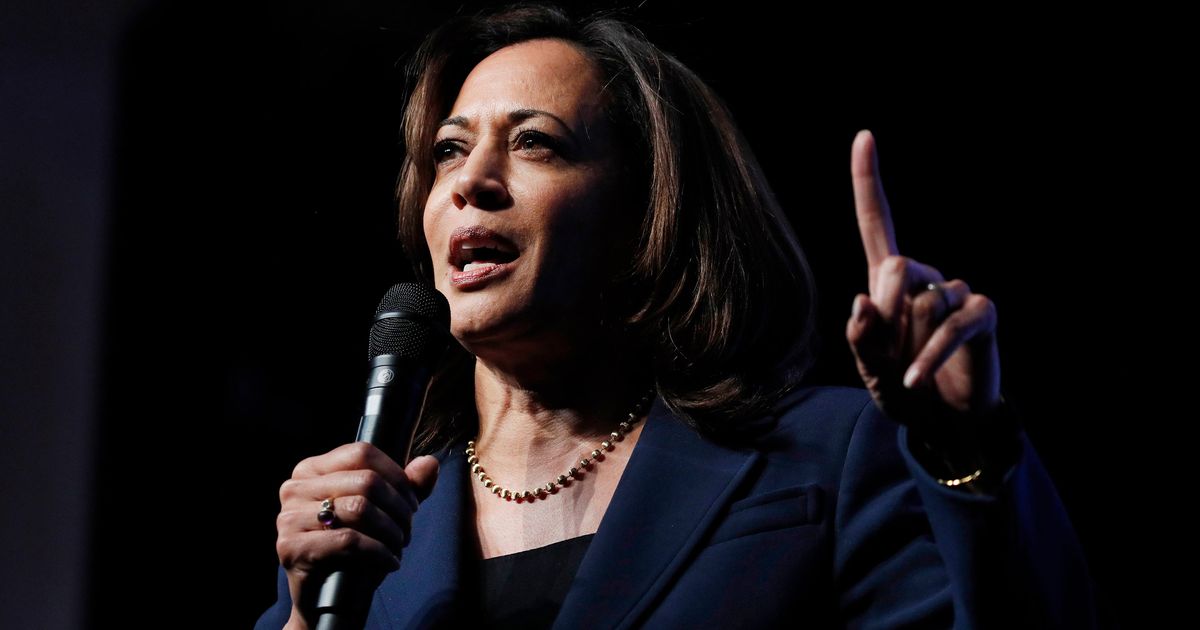 On Jan. 20, Kamala Harris became the first Black, first South Asian American, and first woman Vice President of the United States. Harris, born in Oakland, California to an Indian mother and Jamaican father, spoke about her mother, Shyamala Gopalan Harris, in her first speech as vice president-elect.
"When she came here from India at the age of 19, she maybe didn't quite imagine this moment," Harris said on Nov. 7. (Shyamala came to the U.S. in 1958 to study biochemistry.) "But she believed so deeply in an America where a moment like this is possible."
"So, I'm thinking about her and about the generations of women — Black women, Asian, White, Latina, and Native American women who throughout our nation's history have paved the way for this moment tonight," she said.
Harris is also the first vice president to have graduated from a historically Black college or university (HBCU), Howard University, and credits her "sense of being and meaning" to her time as a student there. Harris is also a member of the oldest historically Black sorority, Alpha Kappa Alpha Sorority, Inc.
And she was the first Black American to serve as California's Attorney General from 2011 to 2016. In 2016, she was elected as a Democrat to the United States Senate for the state of California.
Rosalind Brewer, 58, Walgreens' next CEO and only Black woman to currently lead a Fortune 500 firm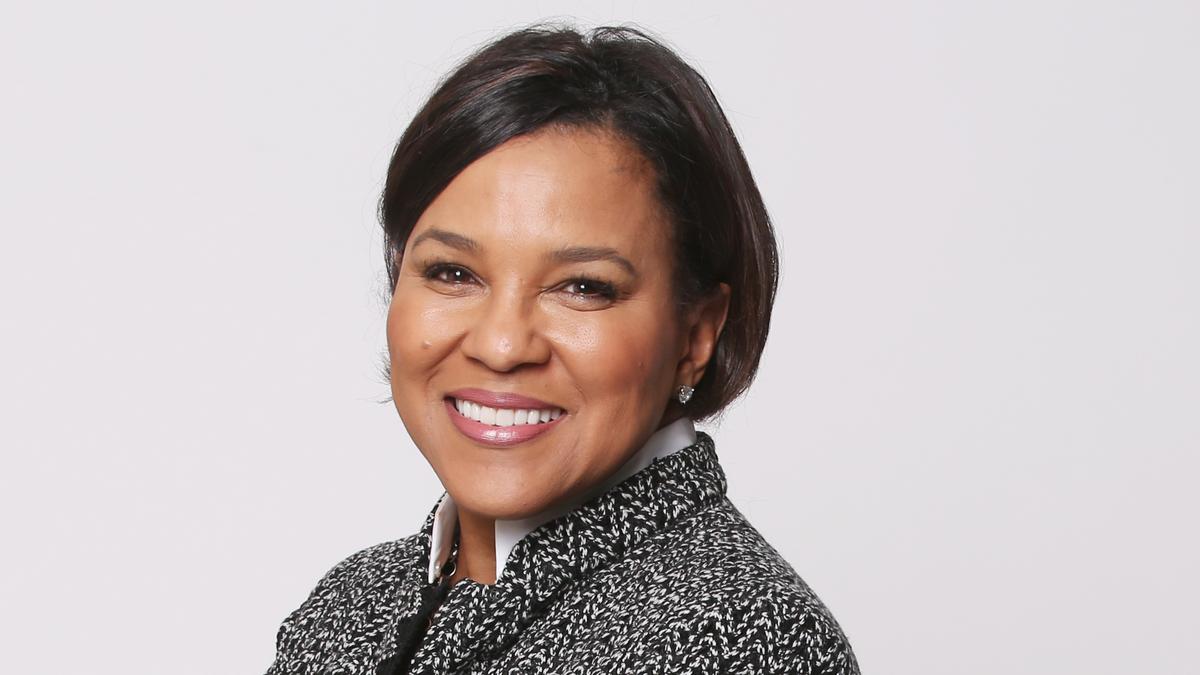 In March, Rosalind Brewer, who currently serves as Starbucks' chief operating officer, will be starting a new position as CEO of the drugstore chain Walgreens Boots Alliance. When she steps into this new role, she will be the only Black woman currently leading a Fortune 500 firm, and just the third Black woman in history to serve as a Fortune 500 CEO. Ursula Burns, who served as CEO of Xerox between 2009 and 2016 was the first, and Mary Winston, who served as interim CEO at Bed Bath & Beyond in 2019, was the second.
Brewer, who joined Starbucks in 2017 as the company's first Black and first woman COO, previously spent five years serving as the CEO of Sam's Club, which is owned by Walmart. Prior to working for Walmart, she spent 22 years working for the manufacturing company Kimberly-Clark, where she started her career as a scientist and eventually worked her way up to being president of the company's Global Nonwovens Sector in 2004.
"When you're a Black woman, you get mistaken a lot," she said during a 2018 speech at her alma mater, Spelman College. "You get mistaken as someone who could actually not have that top job. Sometimes you're mistaken for kitchen help. Sometimes people assume you're in the wrong place, and all I can think in the back of my head is, 'No, you're in the wrong place.'"
As Walgreens' next CEO, Brewer will be responsible for improving the company's revenue amid the pandemic and tasked with overseeing the drugstore chain's Covid-19 vaccine rollout.
Amanda Gorman, 22, youngest inaugural poet in U.S. history
Storied careers were on full display at the Jan. 20 inauguration of President Joe Biden, from politicians to entertainers with decades of experience under their belts. But the breakout star of the event was Amanda Gorman, who at 22 years old became the youngest inaugural poet in U.S. history. 
Gorman recited her poem "The Hill We Climb" that called for Americans to "rebuild, reconcile, and recover" from deeply rooted divides and racial inequities, particularly during a time of unprecedented illness, death, political strife and calls for racial justice across the country. Gorman finished writing her poem shortly after the Jan. 6 riots at the Capitol Building and drew inspiration from the speeches of American leaders during other historic times of division, including Abraham Lincoln and the Rev. Martin Luther King Jr.
The young poet, author, and activist grew up in Los Angeles and began writing as a way to cope with a speech impediment; by age 16 she was named the Youth Poet Laureate of LA, and at 19 she became the first National Youth Poet Laureate while studying sociology at Harvard.
Gorman, who writes about race and gender, was invited to the swearing-in ceremony by First Lady Jill Biden and follows in the footsteps of inaugural poets Maya Angelou and Robert Frost. During her reading, Gorman wore a ring with a caged bird, a gift from Oprah for the occasion, and a tribute to symbolize Angelou and her autobiographical work "I Know Why the Caged Bird Sings."
---
Sources
https://www.cnbc.com/2021/02/01/23-black-leaders-who-are-shaping-history-today.html
https://web.stanford.edu/~ccarson/articles/black_scholar.htm
https://www.history.com/topics/american-civil-war/black-leaders-during-reconstruction
Images
https://nymag.com/intelligencer/2020/08/joe-biden-sees-the-future-in-kamala-harris.html
https://www.bizjournals.com/bizwomen/news/latest-news/2019/02/starbucks-exec-rosalind-brewer-joins-amazon-board.html?page=all
https://www.indiewire.com/2021/01/amanda-gorman-inauguration-speech-watch-poet-1234610408/
---
Feature Image: GENE KIM/CNBC/GETTY IMAGES