Who Ran?
Republican Party: Donald Trump
President Donald Trump was born in Queens, New York and attended Fordham University in . He later transferred to the University of Pennsylvania where he earned his bachelor's degree in economics. Trump owns several businesses, most notably his real-estate empire, The Trump Organization. As the current president running for re-election, his accomplishments this term include reshaping the federal judiciary, signing a $738 billion defense spending bill for the Space Force, and making a tax reform that cuts corporate taxes, which benefits the upper class and hurts the lower to middle class.
Democratic Party: Joe Biden
Born in Scranton, Pennsylvania, Biden double majored in the University of Delaware and went on to earn his law degree at Syracuse University. He was sworn into the U.S. Senate in 1973 and became the Chairman of the Senate Judiciary Committee, where he served for 16 years. He served alongside President Barack Obama for both terms as the 47th Vice President. As Vice President, he helped oversee and implement the Recovery Act, the biggest economic recovery plan in the history of the US which created and saved millions of jobs.
What Are Their Plans for Office?
Fighting For You! Agenda – Trump
Jobs
Trump plans to allegedly create 10 million new jobs in 10 months, cut taxes to boost take-home pay and keep jobs in America, enact fair trade deals that protect American jobs, and expand Opportunity Zones.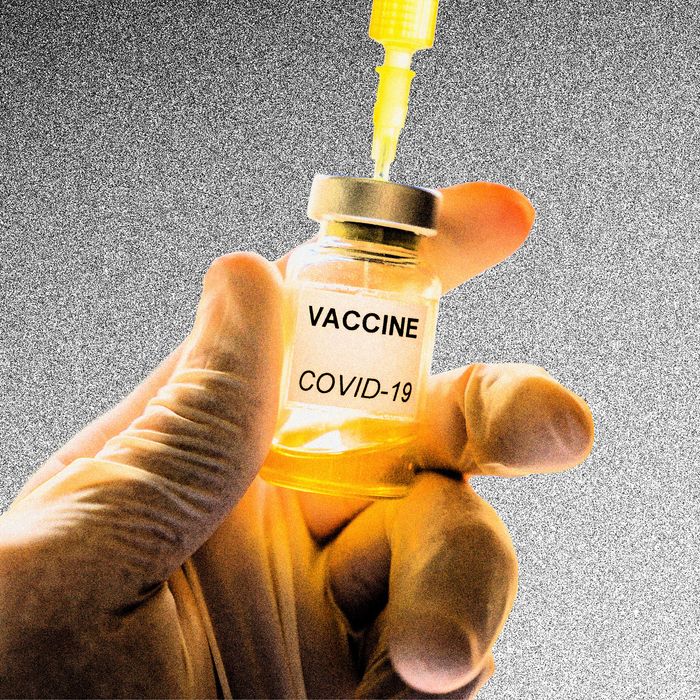 2. Eradicate COVID-19
He states that a vaccine will be developed by the end of 2020, although scientists are still in the research and development phase of development. Trump will also push efforts to return society to normal in 2021. He plans to make all critical medicines and supplies for healthcare workers available in the US and refill stockpiles and prepare for future pandemics.
3. End Our Reliance On China
Trump plans to bring back 1 million manufacturing jobs from China and create tax credits for companies that bring back jobs. Additionally, he will enact a policy that allows 100% expensing deductions for essential industries like pharmaceuticals and robotics organizations who bring back their manufacturing to the United States.
4. Defend Our Police
The plan states that he will fully fund the police and hire more law enforcement officers, in addition to increasing criminal penalties for assaults on officers. He will also end cashless bail to keep dangerous criminals locked up until trial.
5. End Illegal Immigration and Protect American Workers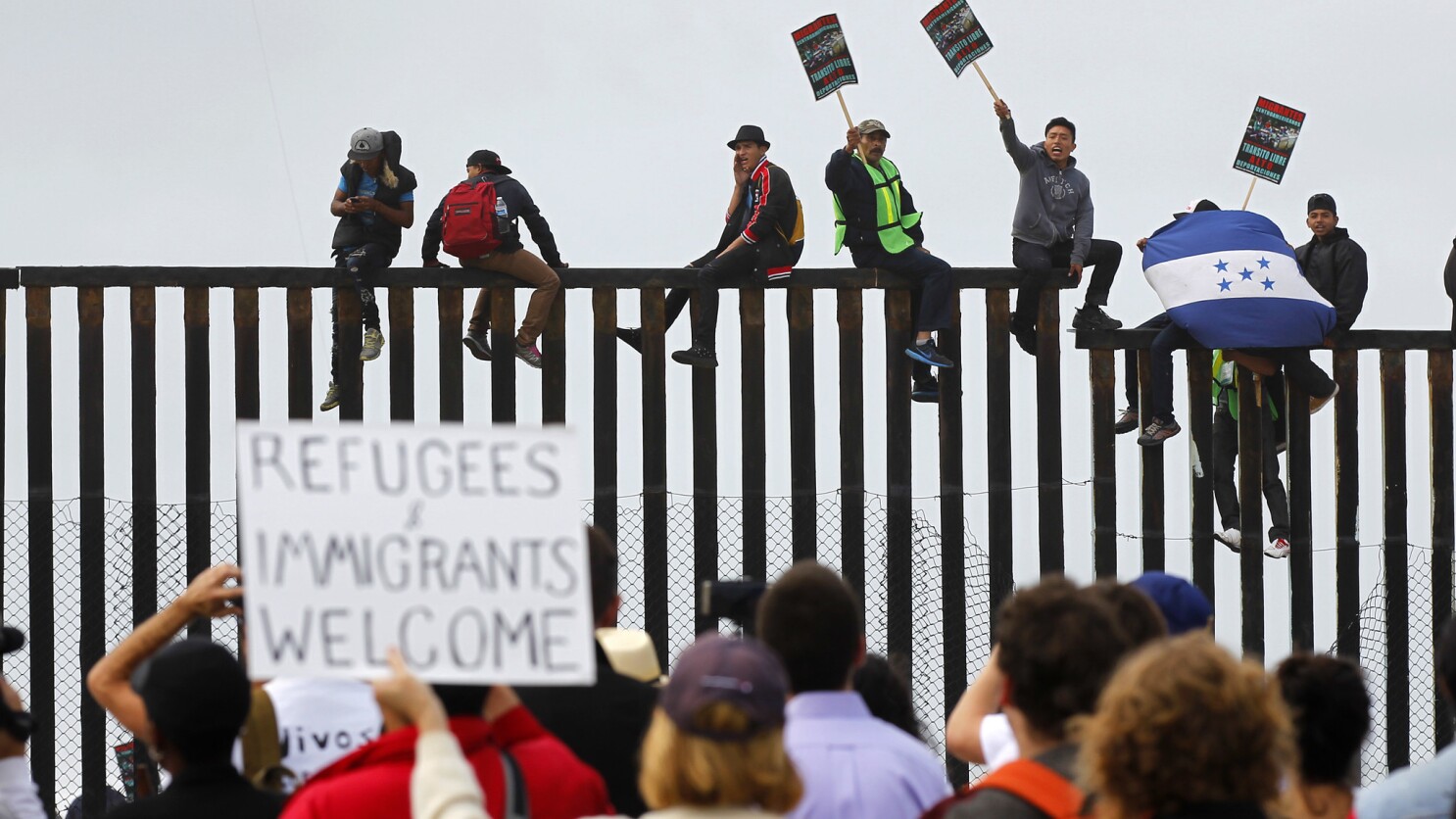 Lastly, Trump plans to pursue efforts to end illegal immigration by blocking illegal immigrants from being eligible for welfare, healthcare, and free college tuition. He also plans on dismantling sanctuary cities that provide refuge for such immigrants. Trump will also require new immigrants to be capable of supporting themselves financially.
Build Back Better Agenda – Biden
Economic Recovery Plan
In order to combat the jobs crisis, Biden's administration states that we must first deal with the pandemic by providing further immediate relief to working families and small business. He plans to create new jobs by enlisting them to help fight the pandemic through the Public Health Jobs Corps.
2. Promote Racial Equity Across the American Economy
Plans have been made to leverage more than $150 billion in new capital and opportunities for small businesses that have been structurally excluded and increase the availability of venture capital investments for small business, especially those owned by minorities.
Biden will reform opportunity zones to ensure they serve the whole community. The racial wealth gap cannot be closed if billionaires can continue to exploit opportunity zones tax breaks rather than invest in projects that will benefit low-income communities. He will take steps such as incentivizing opportunity funds to partner with community based organizations and introducing transparency requirements which force Opportunity Zone tax recipients to provide detailed reports and public disclosure of their investments.
He plans to prioritize racial equity across the federal government by applying the principles of Congressman Jim Clyburn's 10-20-30 plan to ensure that federal dollars go to high-poverty areas. Biden will also work to eliminate language barriers for Asian American and Pacific Island communities, in addition to promoting diverse leadership for all federal agencies.
Biden also plans on addressing the longstanding inequalities in agriculture and ensuring that his housing plan makes bold investments in homeownership and access to affordable housing for black, brown , and native families.
3. The Biden Agenda for Women
To ensure women can fully exercise their civil rights, Biden will improve economic security through investments, education, and training, expand access to high-quality, affordable healthcare for all women, and help women navigate work and families by expanding access to affordable child care and provide workplace benefits and protections.
4. The Biden Plan to End Our Gun Violence Epidemic
Biden plans to hold gun manufacturers accountable for the civil liability of their products, enact a universal background check, and close loopholes that allow dangerous to purchase firearms, and ban the manufacture and sale of assault weapons and high-capacity magazines.
He will also address the deadly connection between guns and domestic violence. He will enact legislation to close the "boyfriend loophole" and the "stalking loophole" by prohibiting all individuals convicted of assault, battery, or stalking from purchasing or possessing firearms.
---
Images
https://www.mcall.com/us-encouraging-illegal-immigration-story.html
https://www.americanprogress.org/issues/race/reports/2018/02/21/447051/systematic-inequality/
https://wgno.com/news/politics/why-joe-biden-starts-as-the-general-election-front-runner/
---
Feature Image: TeddyandMia